As members of our caring and joyful community, we discover personal meaning through diverse opportunities to: Enrich and sanctify our relationships (קהילה קדושה), Explore our connections with the Divine (ברית), Celebrate Jewish Life and Torah (תלמוד תורה), Be a force for healing and justice in our world (תיקון עולם). Grow with us!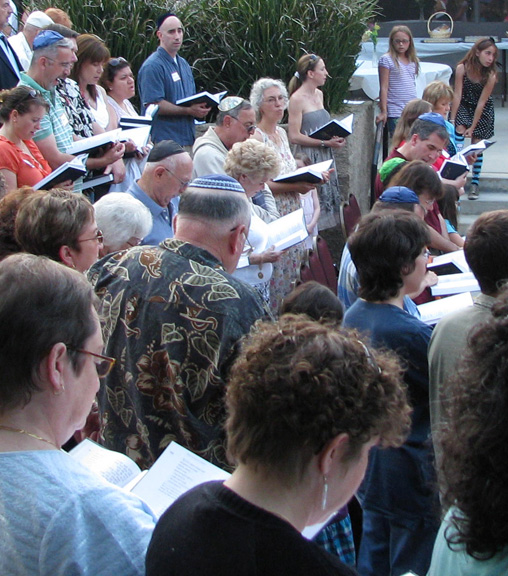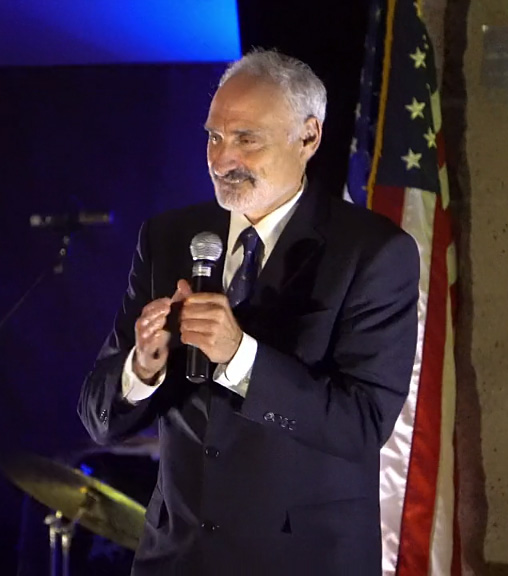 As a Beit Tefillah – a House of Prayer – Temple Ahavat Shalom provides a place of spiritual nourishment and renewal for all in an often chaotic world. Through our worship experiences we aim to touch the heart, engage the mind, and uplift the spirit.
Whether it's joining us for a Friday night Bim Bam Shabbat, a Men of TAS poker tournament, or coming by for any one of our adult education classes, Temple Ahavat Shalom is a place for you and your family to feel connected to a loving and supportive community.  We will walk through life with you, celebrating simchas and providing soothing assurance that you are never alone.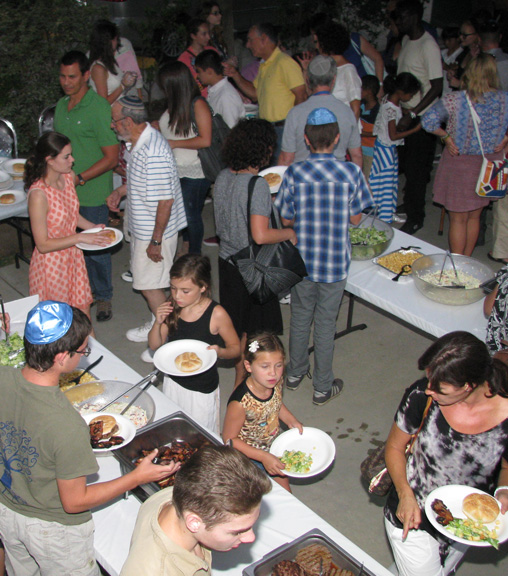 Temple Ahavat Shalom is the spirit, energy, and commitment of each of our members. We are college students and retirees, young families from traditional religious backgrounds and same sex couples seeking a creative Jewish connection. We are interfaith marriages, empty nesters, and skeptical singles.
It truly takes a village to do all that is needed to support our community. Whether you are a long time member, or a "friend of the family" who stops by for a recharge on Shabbat, donations are essential to helping us continue our sacred work. We encourage you to stand up and be counted in. Please donate.