Caring Community
Temple Ahavat Shalom Caring Community
Our Temple Ahavat Shalom Caring Community supports members of our congregation who are ill, bereaved, or in need of extra assistance or encouragement by:
Preparing and delivering meals when there is illness or loss.
Setting up the meal of condolence after a funeral.
Calling members to congratulate or comfort at the time of significant life events.
Delivering holiday care bags.
Supporting bereaved members by leading a shiva minyan in members' homes following a funeral.
Delivering bags of comfort and condolence at the end of the 30-day mourning period.
Visiting ill or home-bound members.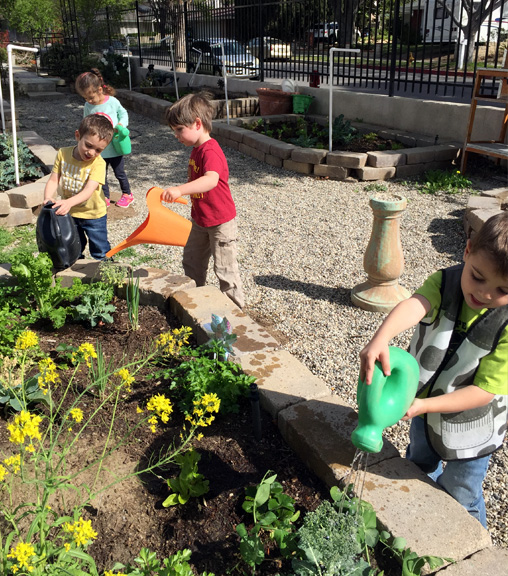 Get In Touch
If you are ill or suffering a loss, or would like to volunteer, please call the temple office at 818-360-2258 or email us at caringcommunity@TASnorthridge.org
Let us know how we can provide a little TLC (Temple Loving Care) for you or your family.